Tree Stump Grinding

Tree Stump Removal

Tree Removal

Tree Pruning

Tree Care
Serving The Community Since 2002

Firefighter Owned & Operated

Excellent Customer Service

Fully Licensed & Insured
Mon - Fri: 8:00am - 6:00pm Sat: 8:00am - 6:00pm Sun: Closed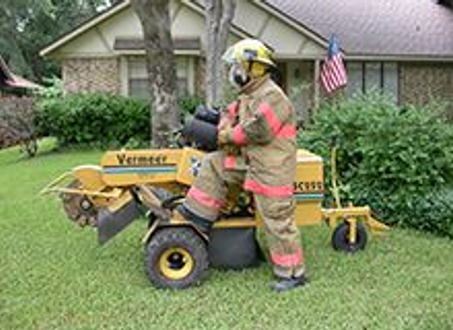 Please
click
the link below to write us a review on Google. We are always looking for feedback from our valued customers.
Skilled Specialist in Arlington, TX
If you don't have a green thumb or the right tools, you may be searching for an experienced Arlington, TX, specialist to help take care of your property's landscape. No matter what size your property is, R & J Stump Removal can take control of your outdoor space to make sure that any stumps needed to be removed can done
When it comes to tree stump removal, your satisfaction is our priority. Our local firefighter owned and operated business can help you.
We're proud members of the Tree Care Industry Association and the International Society of Arborculture, so you can count on our specialists for proper tree stump removal. You want the right Arlington, TX, specialist to keep both you and your property safe by identifying unstable trees. Call R & J Stump Removal today to schedule an estimate or for more information about what we can do for your outdoor space.
WE ACCEPT THE FOLLOWING PAYMENT METHODS: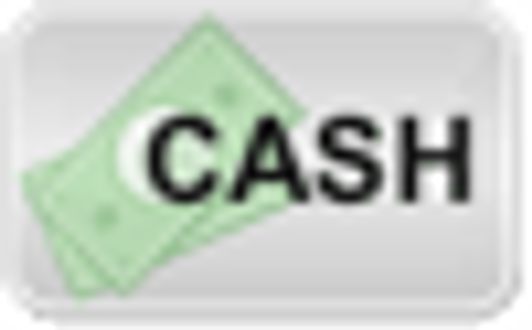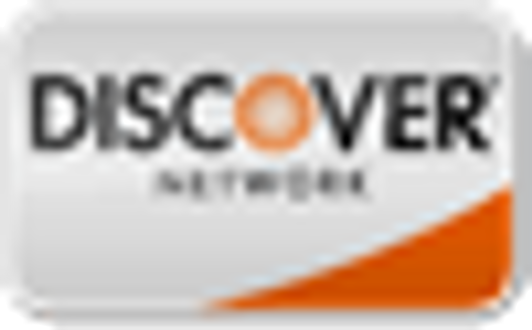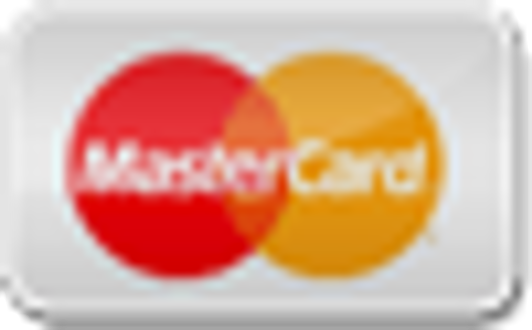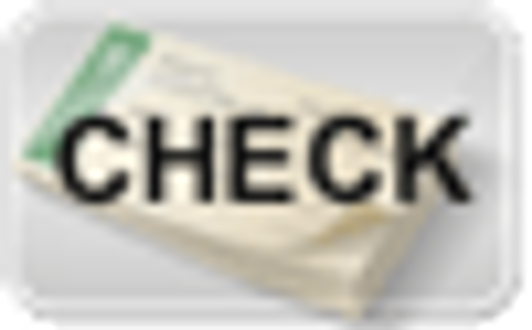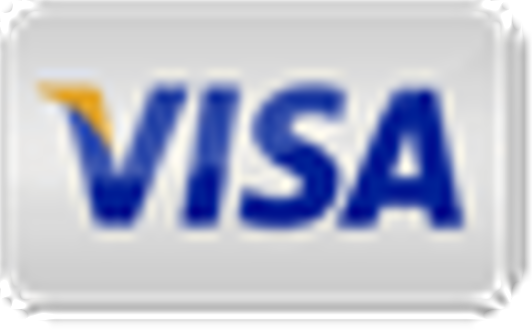 ASSOCIATIONS & MEMBERSHIPS:
TCIA (Tree Care Industry Association)